We request your active participation and support to achieve the Goals of Leela Charitable Trust. Your involvement will be your investment for a better society. There are various ways through which one can participate or support our cause.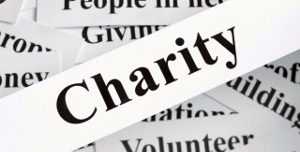 By contributing to the Support Schemes like Educational activities, feeding programs, health schemes, Antimakriya, etc.
Corporate Participation is another way through which corporate houses can involve in supporting our various projects under Corporate Social Responsibility.
By Volunteering your service, people can involve in our activities and become social workers.
Tell about us by spreading the message about Leela Charitable Trust to your friends and relatives and suggest them to support our cause in whatever way they can.
| | | |
| --- | --- | --- |
| Your Name | : | |
| Your Email | : | |
| Your Message to your friend | : | |
| | | |