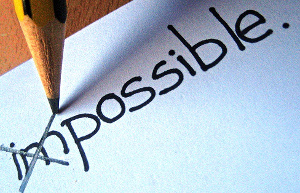 Eradicate extreme poverty and hunger
To open an Orphanage and provide children basic rights to survival, protection, education, healthcare and a happy childhood.
To build an Free Old age home for senior citizens.
To Build Free Women Health care centre to reduce child mortality & improve maternal health.
Ensure environmental sustainability
Protect and save animals (cows) by having "Goshala".
Improve the Knowledge of Music and Sanskrit (Veda Patashala) by conducting free classes.
Help differently able persons.
Free matrimonial portal.
Free funeral service.